Merging Two Companies Together
This was an interesting question where sometimes you need to merge 2 companies financials into one data base.
Either the Chart of Accounts can be utilized to accommodate the new company by issuing new set of account numbers.
or
The Project section of Sage can be used.
This tutorial will show you how to use and change the Project name to Departments so it makes more since in this instant.
at the home page drop down the Setup menu and choose Settings than Projects.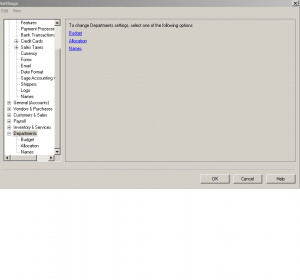 here you have three choices, Budget, Allocation and Name.
lets change the name from Projects to Departments.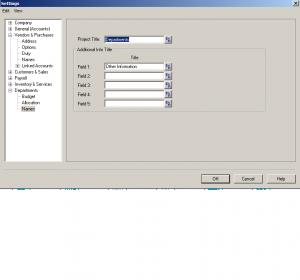 press OK to Save.
Now its time to go into the Chart of Accounts and allow allocation for each appropriate account number.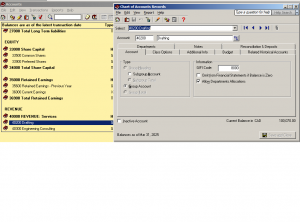 once that is done you can start posting entries and allocating.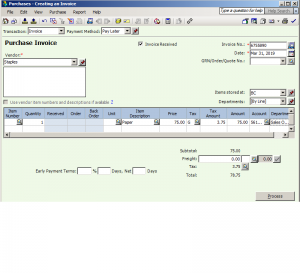 To obtain a report, from home page drop down Reports menu – Department – Allocation.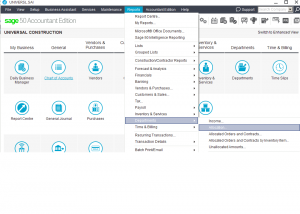 Here is what shows up for department allocation. Click OK to see the report.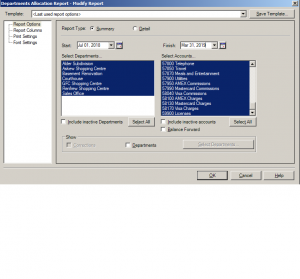 Hope this tutorial helped.
Let me know if you have any other questions.
nk